Mother's Day in Chattanooga 2019
Posted:
Mother's Day is this Sunday and Chattanooga has a ton of fun options for you in 2019. The most important thing any mom wants is to spend time with their child and there is no better place to do that than in Chattanooga. Here are some tips and ideas for what your mom may want to do!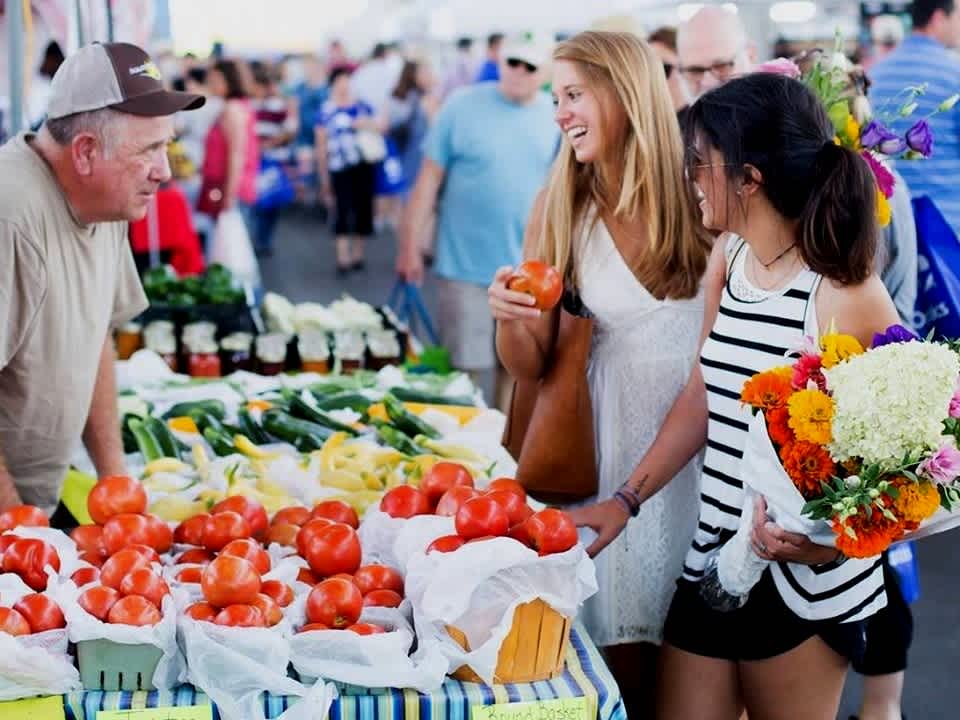 Shopping:
The Chattanooga Market is having a special celebration complete with a selection of wines and champagnes, along with an assortment of locally made treats. There will be live music, flowers for you to grab, and anything else you could need to impress your mother.
Mother's Day Market is for the mom who loves local products and a more holistic style. Meanwhile, TLC on Beauty Boulevard will give the mom in your life a flower crown, a hairstyle, and a matching lipstick or gloss as well as a glamorous photo. With so many local options, you are sure to have a wonderful time strolling Chattanooga and spending time with one another.
Brunch:
Nothing is more popular this year than taking mom to brunch. If the mom in your life is a fan of the arts, take her to Brunch and Avenue Q! Nothing is better than enjoying the arts on a full stomach.
Perhaps the mom in your life is more traditional, take her to the always showy Back Inn Cafe' for brunch! They will be featuring a special brunch menu by Chef Regina Johnson that you do not want to miss!
Experiences:
Get Dinner and enjoy Jazz at the Granfalloon with mom. Music and Cuisine are always a great combo! For a fun and unique time, you can also check out Mom's Roll Free at the Hamilton Skate Place. Most importantly, be sure to spend time with one another! Each day should be treasured with those you love! Have a wonderful Mother's Day!